New Sets. Same Dependability.
Wrenches are paramount to your tool collection. That is why SATA has designed our wrench sets with you in mind. SATA's wrench sets don't skip sizes so you can trust that SATA has the tools you need to get the job done. SATA's newest sets include standard and stubby combination configurations, in a range of Metric and SAE sizes. Find the ultimate wrench set that can tackle all of the challenges you face with newest wrench sets from SATA.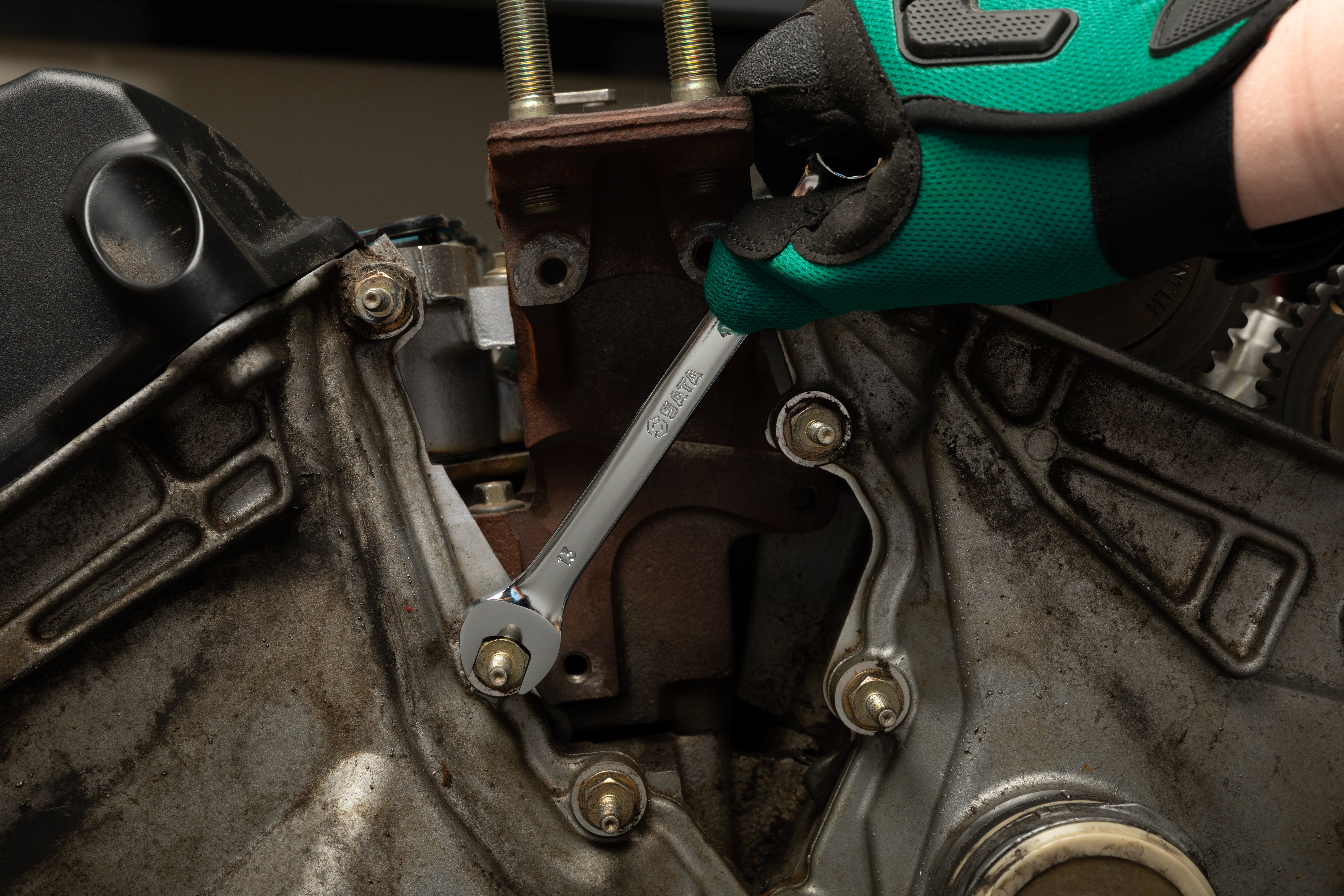 Sleek head design. Full-polish, chrome finish. Alloy steel body. Lifetime warranty. Wrenches that have it all.