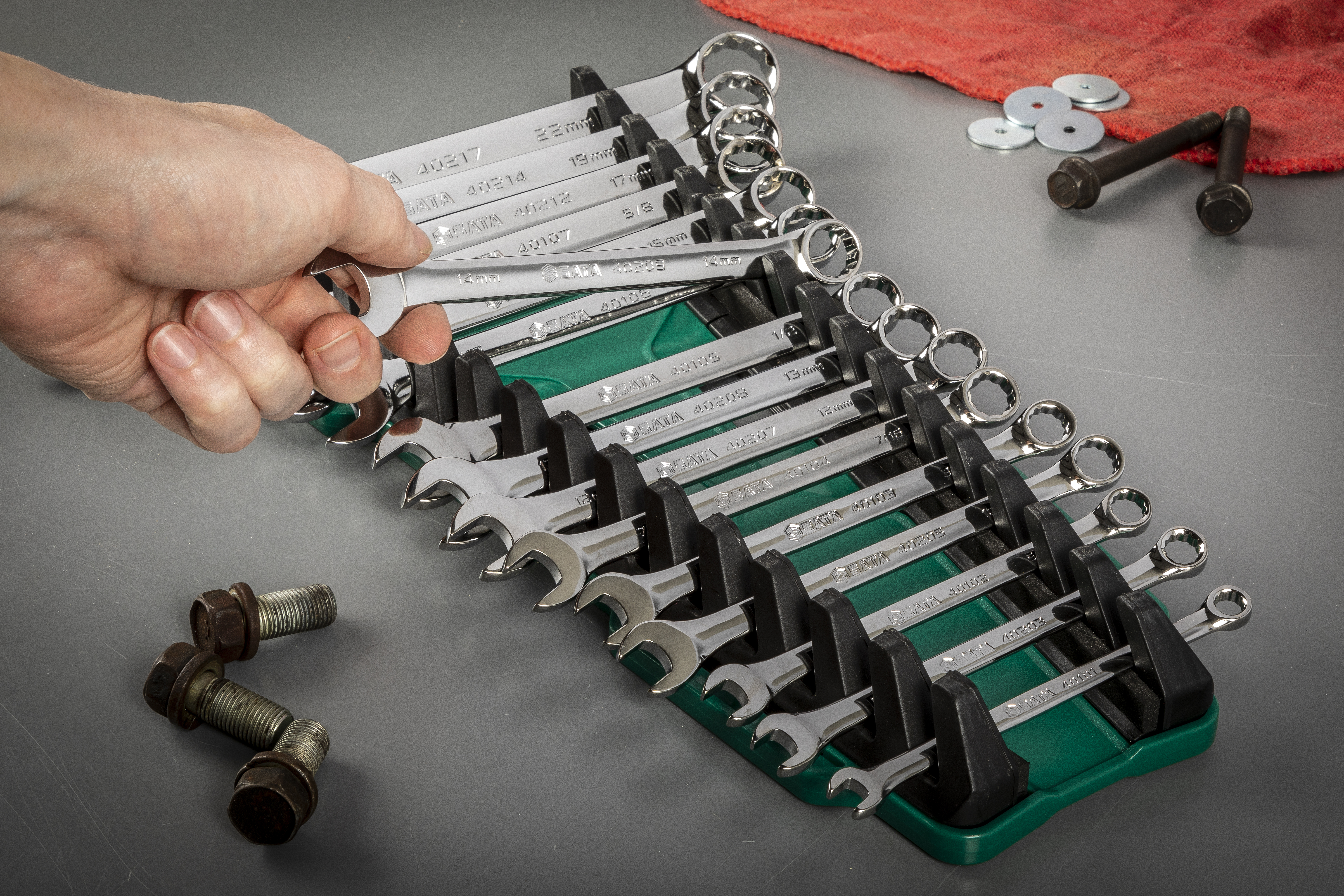 LOOKING FOR INFORMATION ON A WARRANTY?
All SATA Products (unless otherwise stated) are fully warranted against manufacturing default including faulty materials and workmanship, subject to being used for its intended purpose and allowing for fair wear and tear. For items purchased within 30 days, please contact the Customer's authorized point of purchase for warranty claims. 
Click the link below to visit our warranty page for more information.
Tell us what you'd like to see on our website. Give us your feedback on any tool we manufacture. We sincerely welcome your opinions, comments, and suggestions. Tell us how we can serve you better—we're committed to exceeding your expectations.